Parental control on the usage of the computers by kids was always tricky until 29 Elite Mac Keylogger was released. The activities of the child can be monitored during their computer session with parental control software for Mac. Incidentally the same can be applied for employers who want to find out about their employees. The yet another advantage is protecting data and passwords in the event of an operating system crash.
The best keylogger for Mac is simple, easy, undetectable and at the same time and invisible. The parental control software for Mac can also collect social network passwords besides monitoring the history of all websites being visited. Even an amateur can install the Mac key logger very quickly without any hassle whatsoever.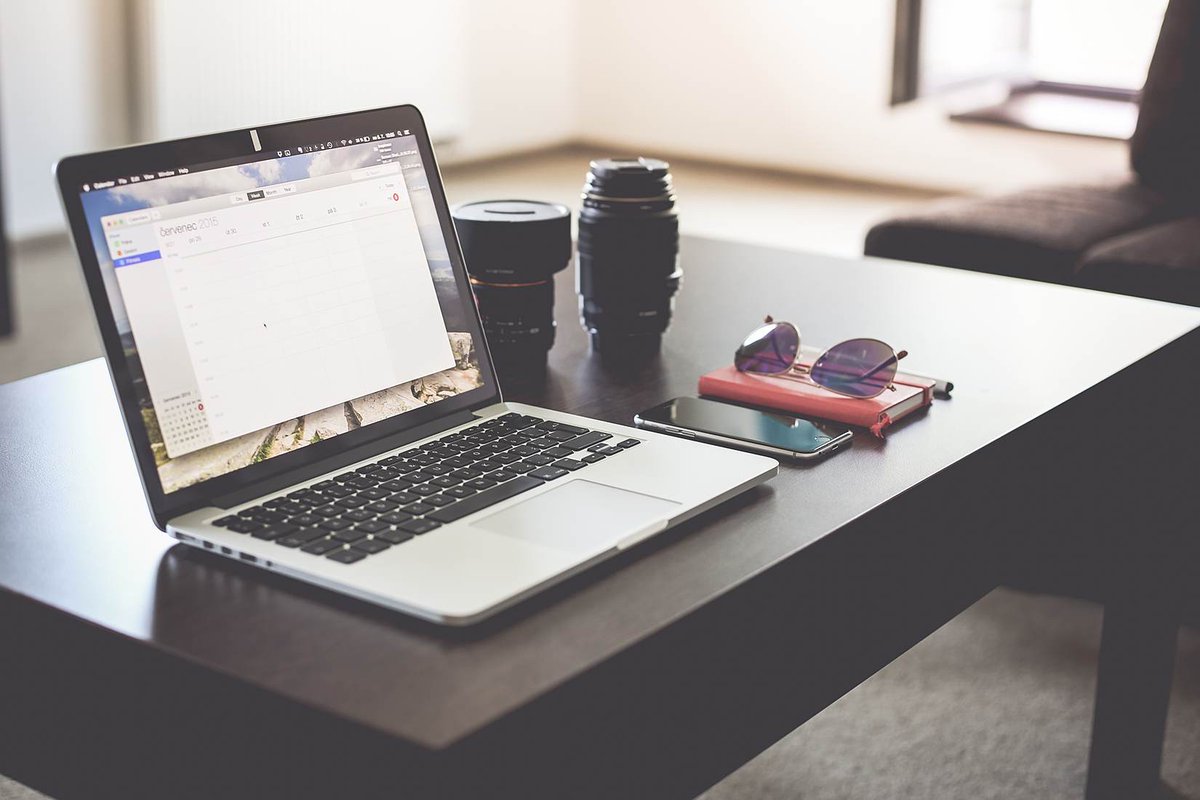 Besides collecting the private email reports and screen shots, you are making sure that your children are kept away from an evil company online. The best Elite keylogger for Mac OS X  can even record IM chat history. The  2 9 Elite Keylogger for Mac 1.8 adds support for Mac OS 10.12 Sierra. As each keystroke typed can be recorded, Elite Keylogger is the best keystroke recorder for Mac.
Practically every word typed on websites, emails, chats and instant messages are captured. The tracking of social media network is also possible with keystroke recorder for Mac. By the feature like tracking screenshots would make the parents pinpoint where the trend is taking your ward.
The parental control software for Mac is a completely hidden Mac keylogger with the provision to take the take screenshots on a regular basis and discreetly. Once the keystroke logger and recorder is installed, you will get the reports automatically by email. Elite Keyloggerand key stroke recorderfor Mac collects all entered data and creates a summary of all the activity on your Mac.
You are protecting your children from online harassment by getting information of their activities.download, Click here.